Please use the form on the left or contact us by email at info@clauslevin.com. I will reply to your questions within a maximum of 24 hours.
Important note: For sales related questions please use the contact page.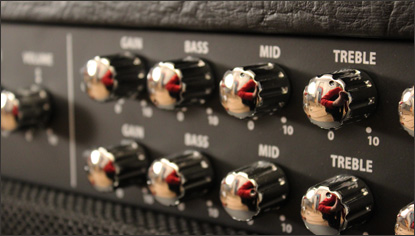 Your Privacy is Guaranteed. We will never give, lease or sell your personal information.
© Copyright clauslevin.com - All Rights Reserved